Regular price
$49.95
Sale price
$34.99
Unit price
per
Sale
Sold out
Stop Searching Your Shelves And Boxes For Your Materials.
Almost Everything For Sewing (Total: 98 Items) All In A 7.8" x 5.5" x 1.18" Bag. A Bag Full Of Wonderfulness For A Passionate Sewist!
NO MORE MESS ALL-AROUND
This 98Pcs Sewist Set Has Almost Every Tool You Need, And They're Organized Perfectly So That Everything Stays Where It Belongs. You Can Even Bring The Bag With You On The Go Because It Fits Into Most Purses Or Totes. This Set Will Make Your Life Easier And More Fun!
STOP LOSING YOUR SEWING TOOLS, SPOOLS, AND SUPPLIES
With This Set, There's No Need To Worry About Losing Anything Ever Again. Everything Is Right At Your Fingertips When You Need Them, So Nothing Gets Left Behind – Not Even Those Tiny Little Needles That Are Easy To Lose! The Best Part Is That Everything Fits Nicely Into The Included Carrying Case, Which Makes Storage Simple And Convenient. Now Sewing Can Be As Fun As Always Without Worrying About Missing Any Of The Essentials!
SEW ANYTIME ANYWHERE
Sew Anytime Anywhere With This Organized, Compact & Easy To Carry 98Pcs Sewist Set. Sewing Becomes Super Simple & Easy When You Have The Right Tools At The Right Time And Can Be Done With Speed!
98PCS SEWIST SET INCLUDES
22 X Spools, 2 X Colorful Spools, 1 X Gold Tail Needle Tray, 30 X Gold Tail Needles, 1 X Magnifier, 3 X White Buckles, 3 X Black Buckles, 3 X Buckles, 2 X Threaders, 1 X Looser Clip, 1 X Pen, 1 X Disassembly Device, 1 X Plating Eyebrow Clip, 2 X Metal Thimbles, 1 X Scale, 1 X Scissors, 1 X Measuring Tape, 1 X Ferrule Bag, 1 X Nail Clippers, 1 X Tightener, 1 X Green Sweater Needle, 1 X Eyebrow Clip, 1 X Earpick, 5 X Pearlite Needles, 5 X Big Pins, 1 X Pin Drum, 5 X Pins, 1 X Black Storage Bag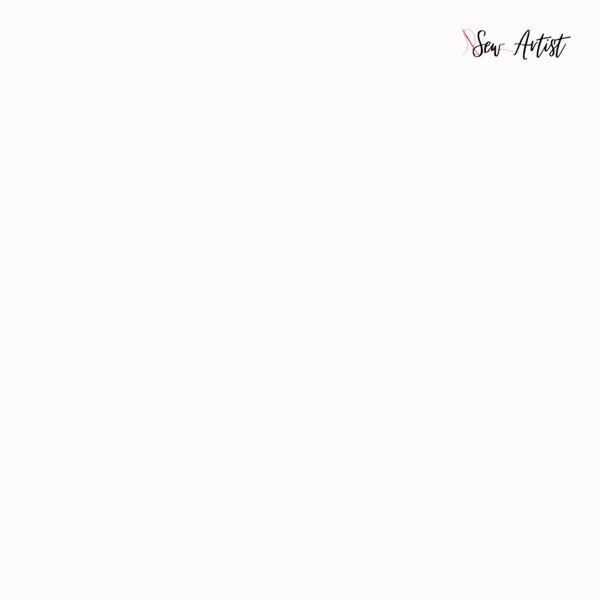 High Quality & Durable 

Made Of High Quality And Durable Materials And Built To Last. If you have any quality issues with the setat any point within 30 days from your delivery date, we'll replace it at no cost!
Shipping & Delivery

Fast & insured Shipping Available! 

Tier 1 Countries: Guaranteed Delivery Within 3-14 Days.

Rest Of World: Guaranteed Delivery Within 8-28 Days.
Share
View full details
Our Guarantee
We're so confident you'll love our products - we offer 100% insured shipping on most items; and a 100% satisfaction guarantee. Don't like something you bought? Tell us, and we'll be happy to issue a full refund.
Have Any Questions?
Contact Us Now Using Our Contact Us Page, or Email Us at Support@SewArtist.com
Facebook Feedback Score: 4.3